GRAPHICS
I offer a wide variety of Graphic design services. From simple tasks to full branding packs for your small business, company and corporation. Working as a freelancer and being one man show can guarantee you quality to details and dedication to each and one project. Bellow, you can see my main services I do on daily bases (but not limited to).
• Flyer Design
• Brochure Design
• Large Print Banners
• Roll Up Banners
• Social Media Banners
• Food & Drinks Menus
Get in touch and let me know what you need. I do much more than I actually advertise.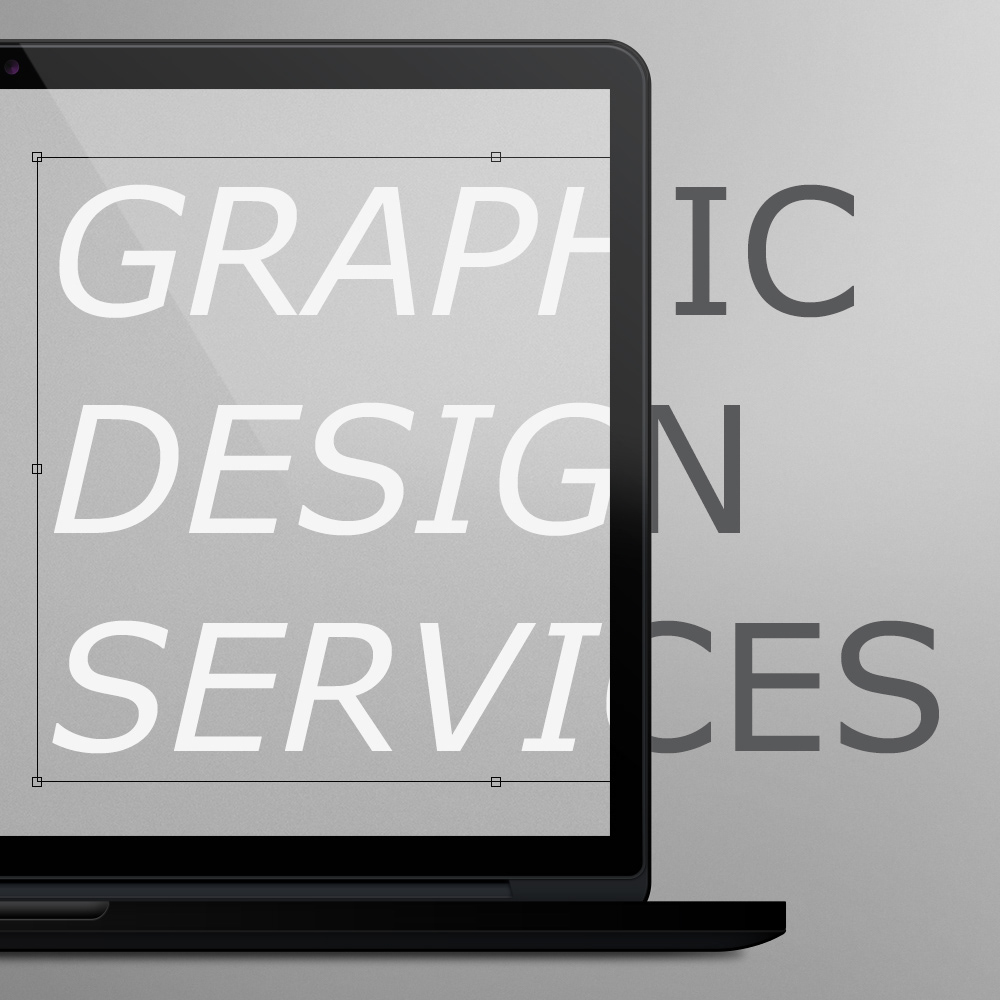 WORDPRESS
WordPress still the preferable platform when comes to websites building. The variety of themes and plugins to build a powerful website is so big. Most important is probably the easiest way for anyone to build a website. However, without knowledge and understanding of the platform, you can end up spending days trying to build your website.
I offer full installation, theme set-up, plugins set-up, custom work and much more. But this not all. My most powerful service WP Angel can look after your website, backups, updates, scan for viruses and much more on daily bases. All you need to do is check your monthly report sent to your email with everything done over the past month.
So if you think this is something you need or want to concentrate on your work and not waste time on your website, please get in touch and I will send you full information regarding my WP Angel Service.
NOTE: I can give you advise and recommend professional web hosting solutions tailored to your need so you can rely on quality and professional support.