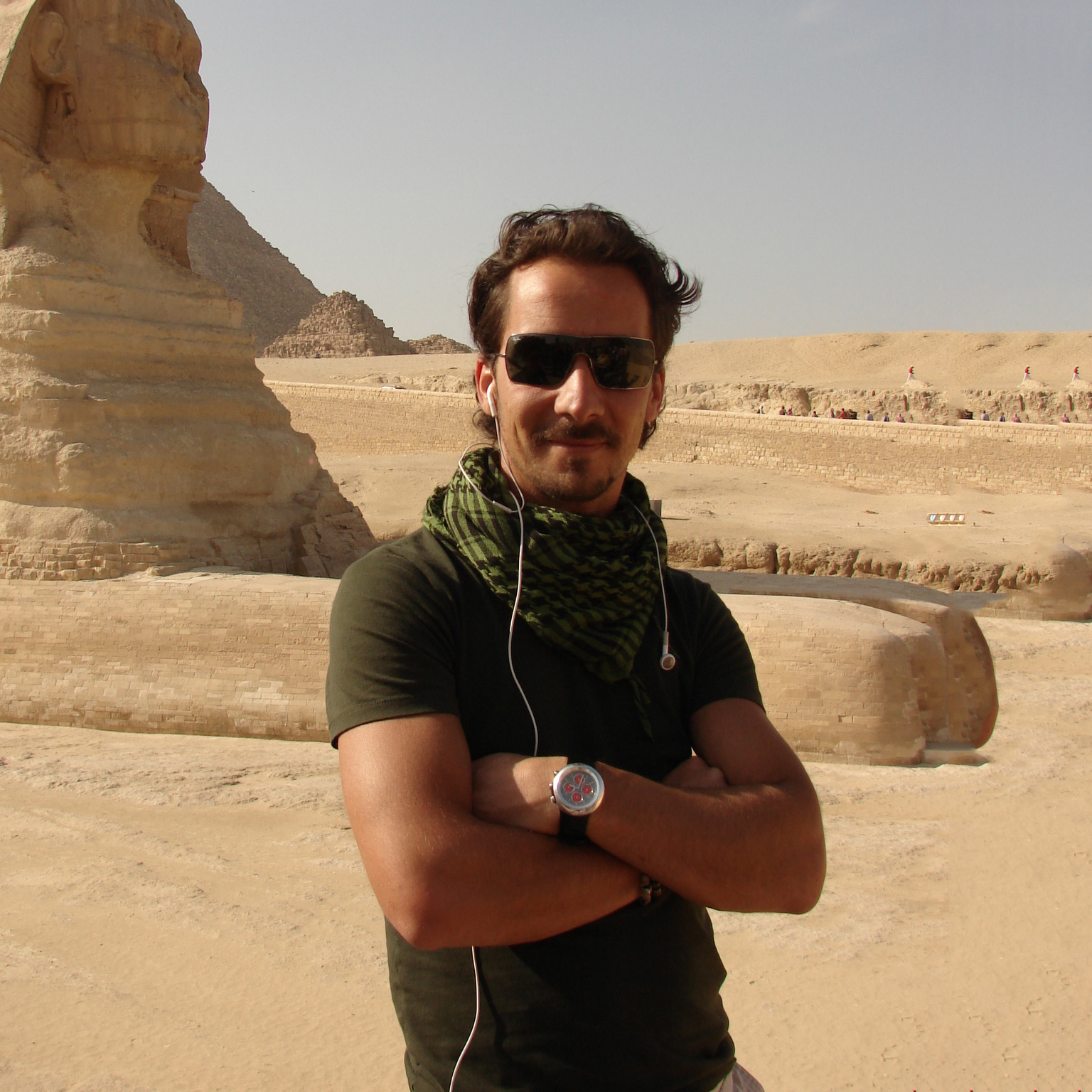 My name is Georgi Petrov, the founder of DESIGNROOM1229, a freelance design service helping businesses to stand out with their branding and web presence.
I start designing flyers in late 2011 and more severe in 2012. Following a successful start, I decided to brand all my designs and escape from my name. DESIGNROOM1229 was born in August 2012, initially selling flyer templates on the Graphic River.
Such was the success of the template flyer designs, so I began receiving inquiries for custom designs and orders through my website and few online platforms for freelancers. 
As the number of custom orders continued to grow, in July 2015, I decided to leave my full-time job and work part-time when concentrating on expanding my freelance business.
More than 200+ clients already benefit from my services. With over 500 successful projects, DESIGNROOM1229 bring a wealth of experience and professionalism to clients as well as a level of service they can rely on.